The most professional freediving school in Israel! we teach under the highset standart of AIDA & Apnea International organization! 
We understand & teach freediving as a sport and as Art that combain physical & mental challenge! We give emphasis on correct breathing and relaxation, body & mind together!
We provide courses & training for all levels from beginners to advance. 
September:
3/4/5 – Full booked
10/11/12 -Full booked
14/15/16 -Full booked
24/25/26 – Full booked
October:
15/16/17 – Basic course
22/23/24 – Basic course
29/30/31 – Basic course
November:
5/6/7 
12/13/14
19/20/21
26/27/28
Yoga & Freediving is a natural composition . body & mind working together to reach balance.
The most ancient knowledge about breathing & breath hold is in the Yoga sutras which is thousend years old.
Pranayama – yogic breathing. Asana – posture. Shavasana – relaxation. Pratyhara – withdroll of the senses 


On 28-30 May we are organizing Freediving weekend training 
Getting back to the blue water of the red sea Eilat
The Best freediving instructor will come to give their knowledge!!!
See you there!!!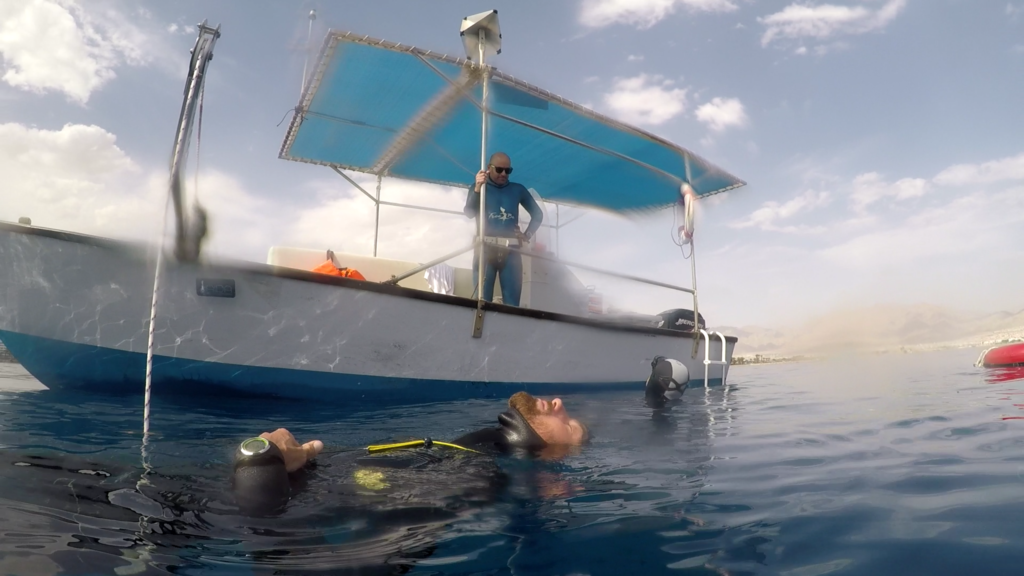 For more details, please fill out the form